Filmmaker launches a crowdfunding campaign to commemorate grandmother in Sci-Fi film
LOS ANGELES, CA – Dec 13, 2019 – Writer/Director RJ Collins (Streamy nominated Simi Valley), Producer John Trefry (SXSW & Tribeca film Souls of Totality), and 4WT Media have launched a Kickstarter campaign for their 10 minute Sci-Fi short film Ready or Not. They're raising $25,000 to shoot and complete the film, submit to festivals, and eventually release it online. The completed short will be used as a proof-of-concept for a feature film version.
Ready or Not follows Lily, a 15-year-old tech whiz, who after the death of her father, is determined to complete his time machine to go back in time and prevent his death. She can only go back for 48 seconds before she will disappear into the unknown, most likely resulting in death. After grappling with her fate, she makes the decision to get into the machine and use the 48 seconds to stop her father from dying on that fateful day, and she succeeds… and when her 48 seconds are up, she disappears… and SURVIVES. She reappears mid-air and falls into a net in the middle of the woods. Who put the net there? Did someone know she was coming? She follows a path to a cabin amidst the forest to discover a familiar face… is it a future version of Lily? Her mother, Molly? All the audience will know is it's someone important based on Lily's overwhelming reaction to this person. FADE OUT… that will be the end of our short and setup the film for a feature-length version.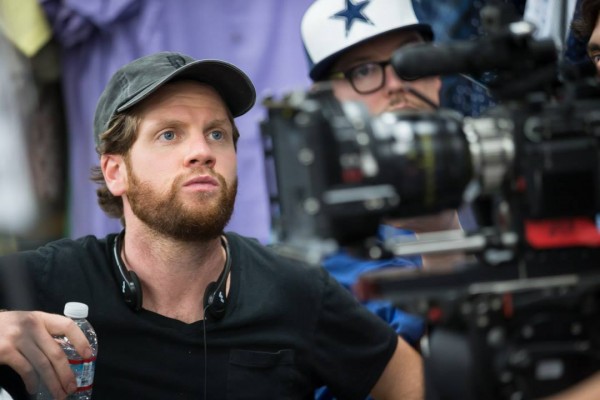 The film is heavily inspired by the passing of RJ's grandmother, better known as Gram Sam, to her loved ones. "Ready or Not is a film exploring what we would risk to see a loved one again, and the real-life stakes that would be involved in that."
Producer John Trefry said, "With Ready or Not RJ has created a relatable world that is both fresh and new. The screenplay is surprising and precise, a heartwarming high-concept tale. It's our good fortune to be working with RJ and the team we've assembled to bring this film to life. We are confident that the finished film will be embraced."
Ready or Not has eleven days left on its Kickstarter campaign and has raised $10,776 so far. To donate, share, or get involved check it our here – http://kck.st/2DipYIZ
Media Contact
Company Name: Ready or Not – Campaign
Contact Person: RJ Collins
Email: Send Email
Country: United States
Website: https://www.kickstarter.com/projects/readyornot/ready-or-not