New Online Tattoo Artist Marketplace INKZUP Helps Artists Find Customers, Manage Bookings, and Accelerate Small Business Growth
LAWRECEVILLE, GA – May 3, 2023 – INKZUP is a brand new online marketplace where tattoo artists from across the United States can be discovered and booked based on price, location, and availability. The all-in-one client management platform showcases talented artists – "Inkzers" – to help them build a new base of clientele and organize their business and services. With an easy user interface and welcoming community, INKZUP is excited to make the self-promotion process fast, easy, and more profitable for talented artists nationwide.
INKZUP aims to uplift the many talented artists who struggle to secure a customer base. Instead of relying on local connections or social media to build a following, artists can use INKZUP to find a steady stream of reliable clients whose taste, style, and aesthetics are perfectly paired with their expertise.
"Tattoo artists don't just get to focus on their craft – they're also entrepreneurs who have to focus on running a business," said ANITRA DAVENPORT of INKZUP. "By making it easy to manage their service and streamline the logistics, we hope to nurture the next generation of top-tier tattoo artists."
Artists can use INKZUP to find and manage new customers in three easy steps:
1) Create a profile. It's easy to set up an artist profile at https://inkzup.com/pages/inkzers. The user-friendly platform will ask for a few details such as location, experience, and services.
2) Choose a plan and set pricing. Next, select between INZUP's two artist plans to determine how you'll use the platform. You'll then be able to upload your portfolio and set your prices, availability, and booking options.
3) Manage the dashboard and start inking. Share your booking link with current clients, use the portal to find new ones, and manage your schedule and payments – all in the INKZUP dashboard.
The INKZER FREE plan includes client reviews & ratings, social media integration, shareable booking links, real-time messaging, online client booking, portfolio posting, and a profile listing.
The INZKER Pro plan for $5.99/month includes everything in INKZER FREE plus automated client booking and text reminders, the appointment calendar dashboard, client payment receiving, payment transactions, and analytic reporting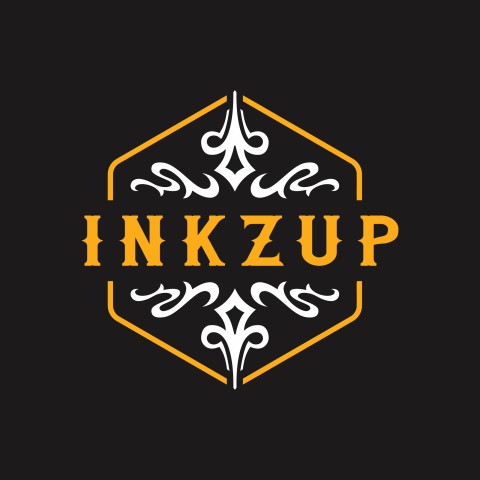 "INKZUP is an amazing platform that provides tattoo artists with a way to showcase their skills and gain new customers," said Marissa, one of INKZUP's many artists already set up on the platform.
To start building your tattoo artist profile, head to https://inkzup.com/pages/inkzers. More information about the INKZUP mission and information for future customers can be found on the website.
Media Contact
Company Name: INKZUP
Email: Send Email
Country: United States
Website: www.inkzup.com